To help us, click on the links below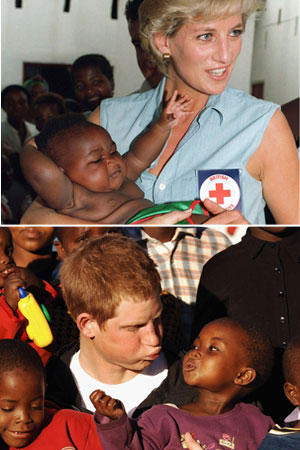 Biyasha Baasoo, the famous ballywood's actress! Looks exactly like Sophia Loren!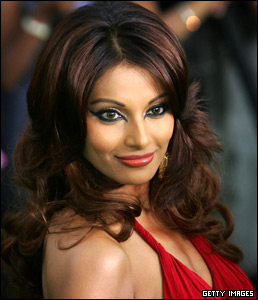 Fans mark Elvis death anniversary with vigil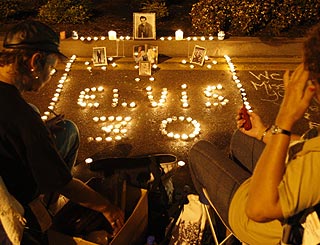 Thousands of fans mark the 30th anniversary of Elvis Presley's death with a candlelight vigil in the music legend's hometown of Memphis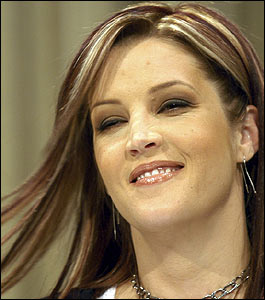 Elvis' daughter, Lisa Mary, singing with his father! at the anniversary.

Maria Carrasco, just wonderful, listen and enjoy!

Jenna Bush gets engaged
One of US President George Bush's 25-year-old twin daughters, Jenna, has announced she is to wed 29-year-old business graduate student Henry Hager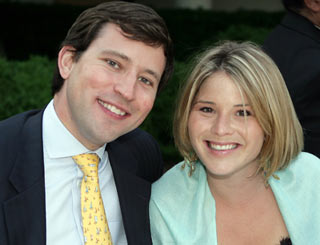 Musical turn for Gerard Depardieu in Austria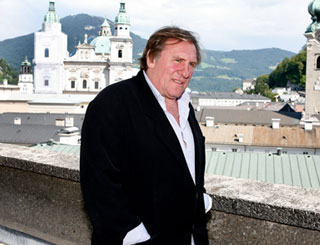 The French actor is performing in this year's Salzburg Festival with Berlioz's half-sung, half-spoken work Lelio, in which he plays the narrator
US television star Merv Griffin dies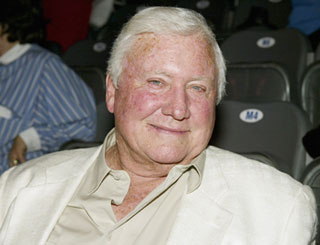 Merv Griffin, the US entertainer who created game shows Jeopardy and Wheel Of Fortune, has died aged 82

Sarkozy teams up with Bushes on summer break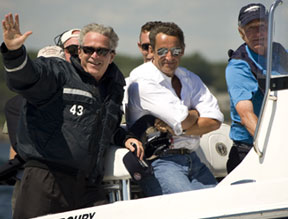 Holidaying French President Nicolas Sarkozy joins George W Bush and his father on board a yacht off the coast of Maine

Film director Bergman dies at 89

Bergman was one of the foremost film-makers of the 20th Century
Legendary film-maker Ingmar Bergman, one of the key figures in modern cinema, has died at the age of 89.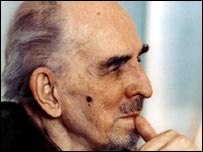 Diana dress sells for over £60,000This beautiful sari-inspired chiffon dress, worn by Princess Diana during an official visit to Thailand in 1988, has sold for £61,200 at a Sotheby's auction in London
Diana dress sells for over £60,000This beautiful sari-inspired chiffon dress, worn by Princess Diana during an official visit to Thailand in 1988, has sold for £61,200 at a Sotheby's auction in London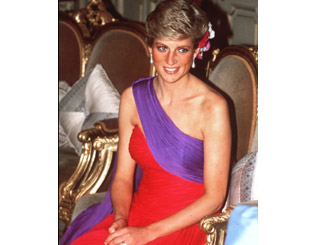 Paul Potts reaches number oneThe Britain's Got Talent winner's debut album One Chance climbs to the top of the UK chart, just a day after being released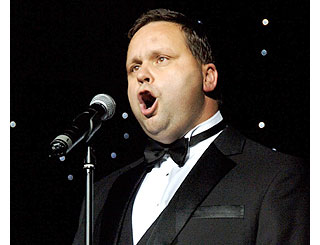 Tony Blair embarks on new peace envoy roleThe former British prime minister, on his maiden voyage to the Middle East as special envoy for peace, is greeted in Jerusalem by Israeli Foreign Minister Tzipi Livni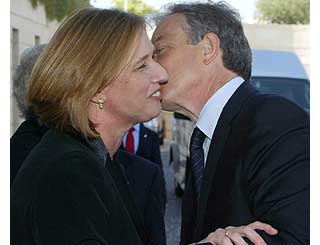 Barbra Streisand honoured in ParisNewly-elected French president Nicolas Sarkozy plants a kiss on Barbra Streisand after he awarded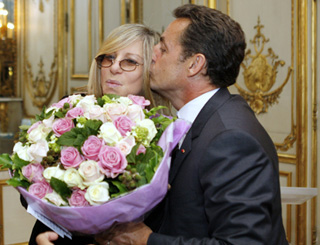 Salman Rushdie splits from wifeBritish author Salman Rushdie is divorcing his model wife of three years, Padma Lakshmi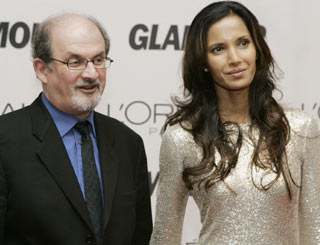 Queen's income boosted by £1 millionThe earnings from the monarch's 46,000-acre Duchy of Lancaster estate have increased to £11.6 million this year from £10.4 million in 2006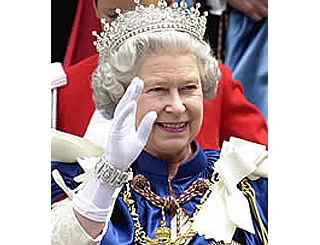 J K Rowling sad to let Harry goThe author has expressed her sadness at finishing the Harry Potter fantasy series after 17 years, saying it was a "world that I had written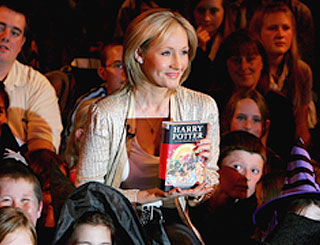 Fashion world mourns Liz ClaiborneThe Belgian-born American designer passed away on Tuesday aged 78. Liz clothed working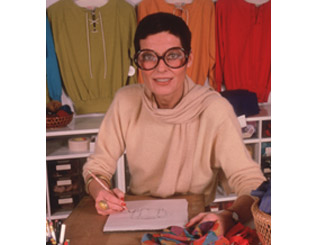 Children bring smile to Nelson Mandela's face in JohannesburgSEND TO A FRIEND25 JULY 2007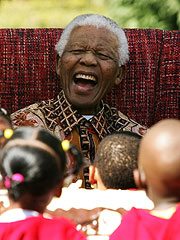 Turning 89 apparently couldn't agree more with former South African president Nelson Mandela. The Nobel Prize winner laughed and smiled with glee as 300 youngsters supported by the Nelson Mandela Children's Fund sang Happy Birthday and presented him with cards and presents at an annual party he hosts in Johannesburg. And there was certainly enough cake to go round, as Mr Mandela - affectionately known in his native country as Tata (grandfather) Madiba (his clan name) - cut into a huge chocolate and cream confection, while his wife of nine years Graca Machel looked on.
To help us, click on the links below please
Marilyn's frock tops the movie polls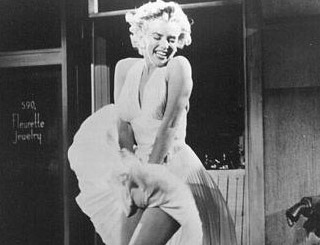 Marilyn Monroe's white halter-neck number from Seven Year Itch is voted most iconic movie dress, with Audrey Hepburn's black Givenchy gown
Tina Brown launches The Diana Chronicles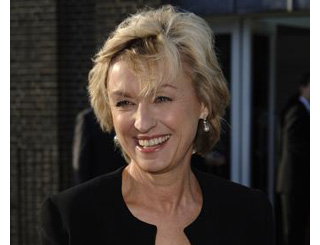 The former editor of Vanity Fair and The New Yorker celebrates the release of her revealing biography of the Princess of Wales at the Serpentine Gallery, London
Oprah Switches to Green Tea - Drop 10 pounds in six weeks

http://mountaintrends.com/sordna?m=620369&l=0
On Oprah's show, Dr. Perricone promised her that she would drop 10
pounds in six weeks by just replacing coffee with green tea. Oprah
couldn't keep her excitement to herself. "I'm going to do that. Okay.
That is good!"
See real results on how Green Tea can change your life and improve
your overall well being. Rest assured you're getting the absolute
highest grade of Green Tea. Green Tea500 provides an astounding 500mg
of PURE Green Tea!
Vatican settles 10-year Kennedy dispute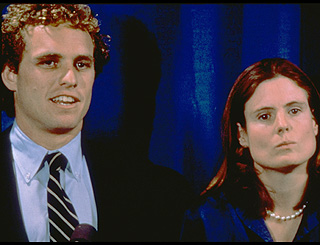 The annulment of Joe Kennedy's marriage to Sheila Rauch Kennedy has been overturned by the Vatican. The couple, pictured in 1985 when Joe was campaigning for government, divorced in 1991 and the wedding was annulled against Sheila's wishes
---
----------------------------------------
Some of the information/pictures have been taken from Hello Magazine
www.hellomagazine.com