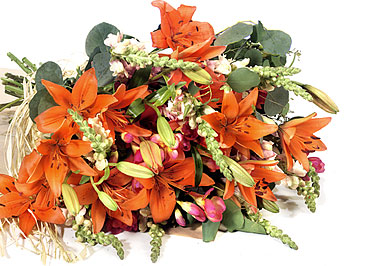 Nezami


BY: Dr. Ali Mirfetros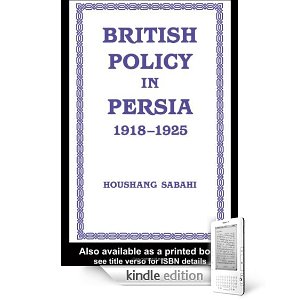 A review of Dr. Farrokh's " SHADOWS IN THE DESERT"
BY: Farhad Mafie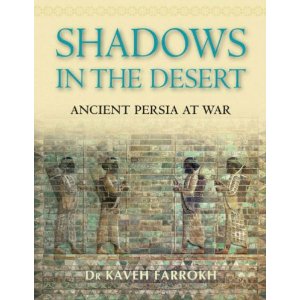 I highly recommend this wonderful book to anyone who is interested in learning about pre-Islamic Iranian history (i.e., the Persian Empires) and how the legacy of the Persian Empires continues in today's world. Many historians in major universities such as Dr. Patrick Hunt at Stanford University have selected this outstanding volume as a text for a course entitled Archaeology and Art of Persia.
Finally, this book is not limited to textbook use or to scholarly studies. Everyone who is interested in world history will surely enjoy this volume. And needless to say, anyone of Iranian descent will be fascinated with the stories and magnificent pictures. What a precious gift! A great coffee table discussion piece!
---
---
---
---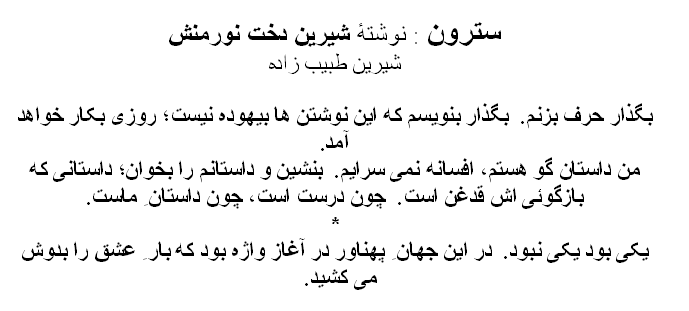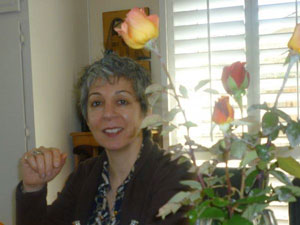 To order please :
Make your check payable to Shirindokht Nourmanesh and send it to: PO Box 321022 Los Gatos, CA 95032
Price:
$16 + shipping & handling ($2.24 USA, $2.59 Canada, $6.48 Europe & Asia)






A book by: Dr. Enayatollah Reza
Sent by: Shahrokh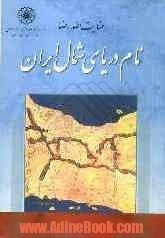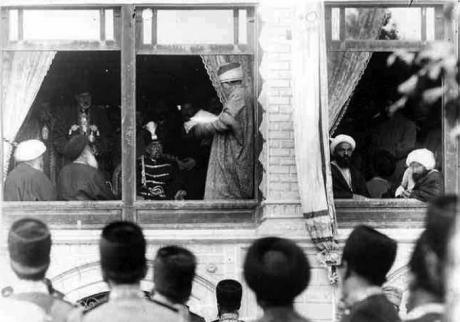 Mozaffaredin Shah Signs First Draft of the Constitution (1906)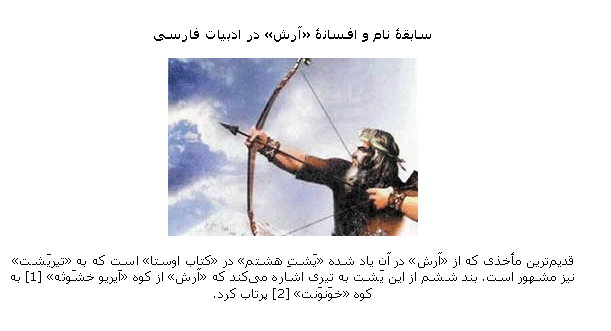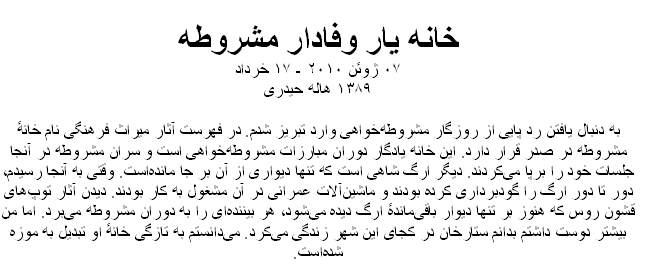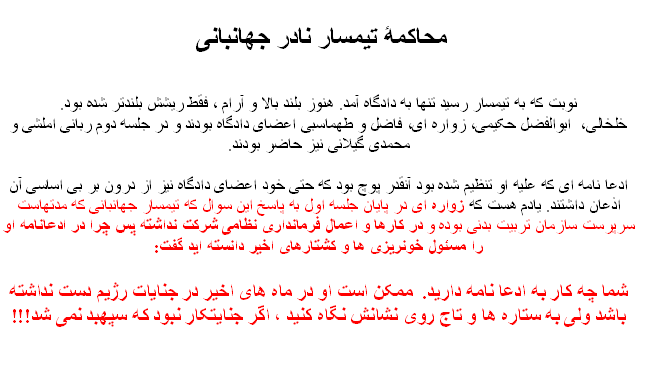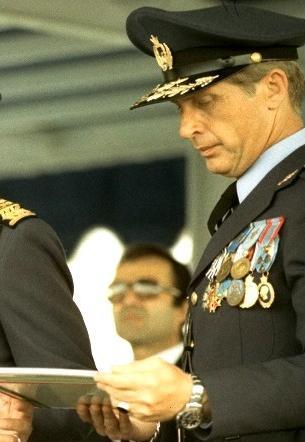 Interesting Photos from the past
From Life Magazine
Published by: Markaz-e Pazooheshhay-e Siasi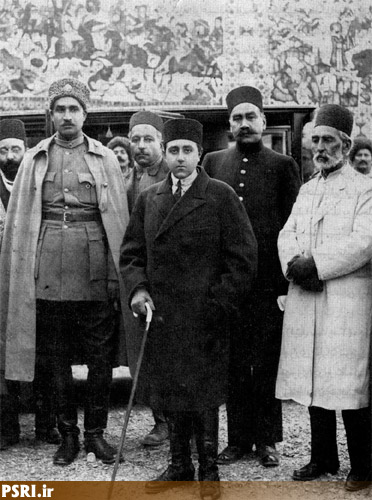 Death of Socrates
Houshang Golshiri
10 years after his death, Farzaneh Taheri his wife talks
BBC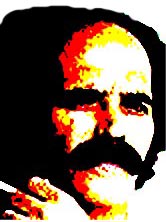 BBC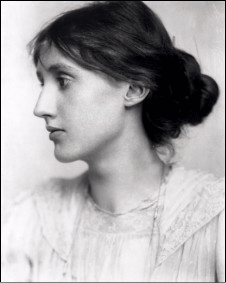 Virginia Woolf
Daray Dokht, the first Iranian female poet
By: Porya Golmohammadi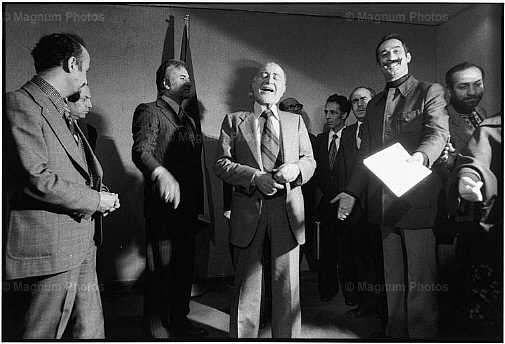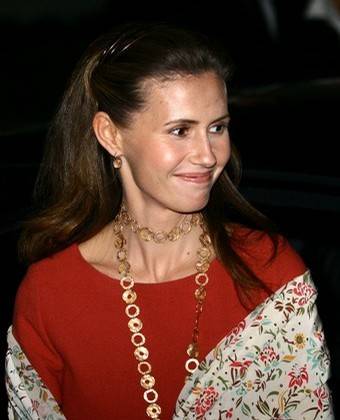 Rare photos from those who ran or run your country! with their family.