A short concise history of Iran on a video - very interesting

Sent by: Dr. Jalil Doostkhah
http://www.iranshenakht.blogspot.com/
------------------------------

Sent by: Saman Firouzbakhsh
Very interesting!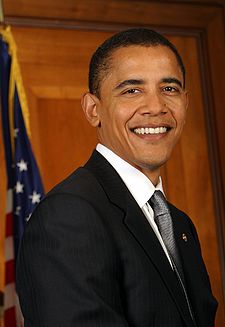 Letís Abandon the Distorions of Achaemenid Studies
The Spiegel Controversy.
On July 15th 2008, Dr. Matthias Schultz
wrote a selective and biased article against the historiography of Cyrus the Great in Spiegel Magazine:
This letter is being submitted by a collective of graduate students, researchers, scholars and writers of Iranica hailing from the University of British Columbia, University of Ottawa, Stanford University, Harvard University, and universities in Iran (not named by request); informal consultations were also made with museum directors as well as archaeologists, linguists and historians in Poland, Iran, Hungary and Georgia.†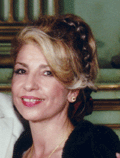 -----------------------------
Commemoration
Talash celebrated Dariush Homayoun's achievements on his 80th birthday
Congratulations to Mr. Homayoun and great job Talash!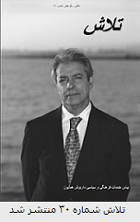 Dariush Homayoun, bedoon-e shak, yeki as behtarin farzandan-e Iran-e aziz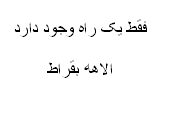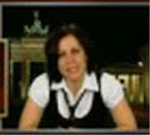 Nazanin in New York rally protesting Ahmadinejad's visit
Thank you Nazanin-e ziba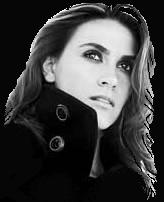 by: Atefeh Mazyiar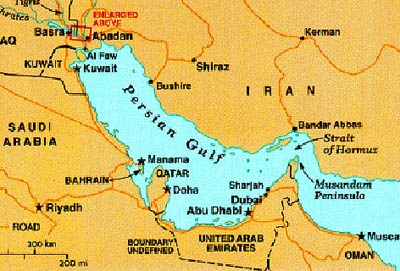 Iranians, Pioneers of Navigation in the Persian Gulf
By: Hossein Nourbakhsh
------------------------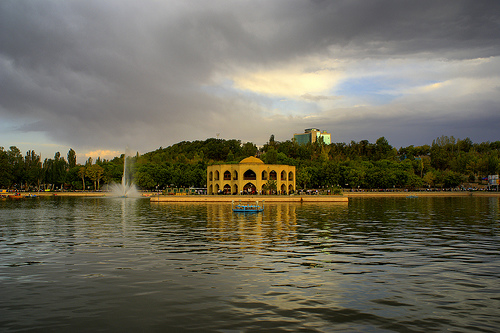 "Culture of Iran Youth Series" presents the first of four books to cover Iranian history and culture in a pictorial format
ANCIENT IRAN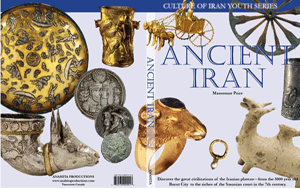 A pictorial history for young readers aged 8 and up
Culture of Iran Youth Series
Discover the great civilizations of the Iranian plateau - from the "Burnt City" in Sistan & Baluchistan in eastern Iran (3000 BC) to the splendor of the Sasanian court in the city of Cteisphon In modern Iraq in the 7th century AD.
Massoume Price, Canadian based writer, author of Iran's Diverse Peoples has released a new book which aims to educate young readers about the cultural history of one of today's most contentious and mysterious world powers. Spanning a 5,500-year period, Ancient Iran is the first book to document the ancient civilizations of the Iranian plateau in a pictorial format for young readers. Through a visually stimulating collection of over 260 high quality images of museum objects and accessible writing, young readers will gain insight into the life, believes and cultural practices of ancient Iranians and their contribution to the civilizations of antiquity. The publisher believes this book comes at a key time - when today's youth are growing up in a world where Iran's cultural and political practices are continually questioned on the world stage. Understanding Iranian cultural history has become more valuable than ever before. This book will also be of particular interest to second- and third-generation Iranians in various continents who wish to educate their children about the cultural history of their ancestors.
Educated in both Iran and England, Massoume Price has written extensively on many aspects of Iranian culture. Her book Iran's Diverse Peoples (2005); was called by the Middle East Quarterly "must reading for anyone who wants to understand ethnic and religious diversity in Iran". Her website - www.cultureofiran.com - is used widely as an on-line reference source. For additional information about this publication, or to order the book, visit www.anahitaproductions.com
--------------------------
Shakespeare, Persia, and the East
By: Cyrus Ghani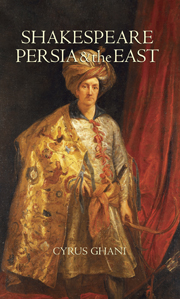 To illuminate the creative uses Shakespeare made of the East, this book first looks at the life of the playwright himself, then at the dynasties that did so much to shape England and Persia in that tumultuous age. Other sections in the book profile key figures in the efforts to forge a connection between the two lands, with particular focus on the colorful Sherleys and their fatally ambitious sponsor, the Earl of Essex—a great admirer of Shakespeare. The final section of the book briefly describes the plays and cites their many allusions to the East—testimony that this literary giant was very much a man of his time.

http://mage.com/newrelease_spe.html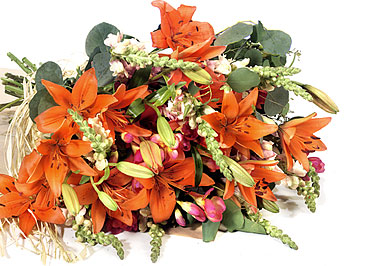 Patricia Kaas
Pardis Sabeti, Cool Super Scientist and singer
Thursday, May 22, 2008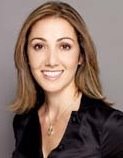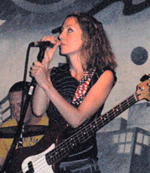 By night she's a rocker. By day, she's a Harvard geneticist tracking the evolution of the human genome.
Sometimes you read about someone who has so many accomplishments it's hard to figure when they have time to sleep. Pardis Sabeti is one of those people. The profile of the 32-year old biological anthropologist in the April 25 issue of Science was pretty amazing:

one of the first recipients of a L'Oreal Women in Science fellowship award
developed a "novel test for natural selection in the human genome" which is being used in research on the evolution of resistance to malaria and Lassa fever
as a postdoc had more than $600,000 of her own grant money, and is currently a co-investigator on a $2 million Bill and Melinda Gates Foundation grant
named a Trailblazer by Science Spectrum magazine as one of the "top minorities in science" (read the interview)
named by the London Daily Telegraph as one of the "top 100 living geniuses"
panelist at this year's World Economic Forum in Davos, Switzerland
received a Burroughs Wellcome Career Award in Biomedical Sciences
recently hired as an assistant professor at the Harvard FAS Center for Systems Biology
In some ways she is the stereotypical driven genius scientist. She attended top schools: undergrad at MIT, Rhodes scholarship at Oxford University, graduation from Harvard Medical School with summa cum laude honors (presented to the "single most deserving student among a graduating class and is not automatically awarded every year"). Her research on the evolution of resistance to tropical diseases in affected human populations may eventually result in better vaccines and therapies. She is a nerd at heart. As she told Science:
"Even though I am gregarious, I interact more with [scientific] papers than with people. Deep down, I am just a math geek."
Sabeti, who moved to Florida with her family from Iran in 1979, attributes her academic success to her mother:
"My mother crated a summer camp in our house, where she would teach the children and make us do book reports. And my sister, who is 2 years older than me, would teach me and my cousin what she had learned in school."
But she also has a creative side. When she has time she writes music and performs with her band, Thousand Days. And she is making videos:
With support from the MIT Council for the Arts and a women-in-science program sponsored by L'Oreal, Dr. Sabeti is planning a series of music videos featuring Boston-based science luminaries such as Dr. Lander and artificial intelligence expert Marvin Minsky.
[. . .]
The videos, which Dr. Sabeti would like to distribute online, will use pop culture to show that science is cool. Her hope is that young viewers will want to learn more about the people in the videos.
You can see one of them when she is profiled on NOVA, scheduled to air in July.
For more about her research and her thoughts on women in science, check out the video below of her talk at Seed Magazine's Inspiration Festival in 2006:
On the cover of Time
Iranians - from 1934-2007, 17 times
5 times Mohammad Reza Shah 5 times Khomeini
Interesting is the change of the cotnent as years go by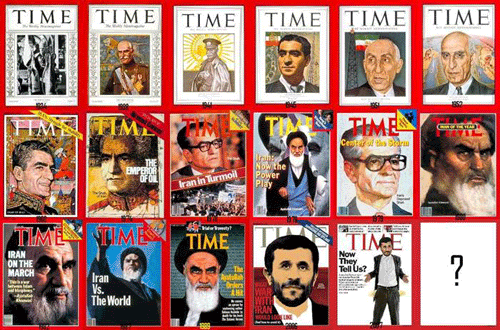 FIRST IRANIAN FEMALE ADMIRAL: ARTEMIS



According to various texts, Iran possessed warships and the ships equipped with the weapons and materials used in war since the Achaemenid era and the evidences indicating the existence of those ships have been found in archeological investigations. It has been also documented that the Iranian Navy was very active during Achaemenid king Darius the Great and his son King Xerxes. During King Xerxes, for a short time the Iranian Navy was commanded by Artemis, a Female Admiral, around 480 BC. In this article, the name of Artemis, the life story of Artemis, her battles, her end, and a poetry referring to Artemis as the First Iranian Female Admiral will be studied and discussed.
----------------------------
INTERPOL Not to Help on Locatng Stolen Persepolis Bas-relief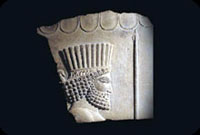 Stolen Achaemenid bas-relief, sold at Christie auction house INTERPOL says it will not help the Islamic Republic of Iran locate a stolen Achaemenid bas-relief, sold at Christie's auction house

---------------------------
THE TEN LARGEST ACHAEMENID BUILDINGS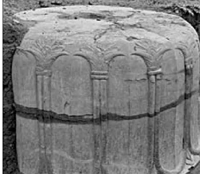 In the second round of excavations in the historical site of Achaemenid region in Noorabad, Mamasani, of Fars province in Southern Iran, a restricted amount of remains of a columned....

Painting by: ShirinPilehvari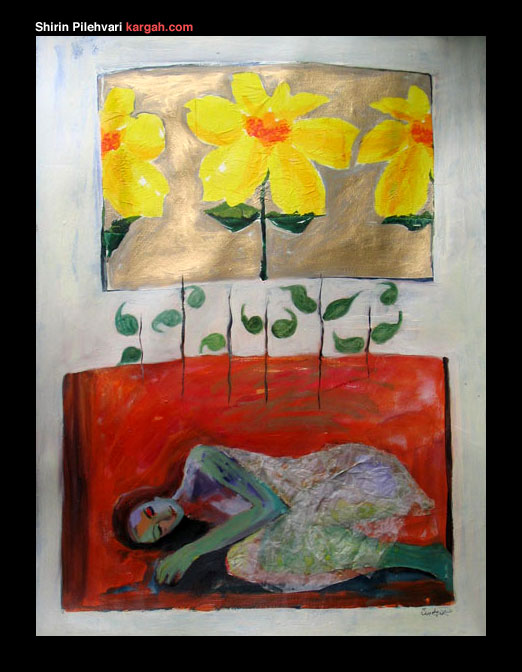 Persian & Spanish-A Beautiful Bilingual Music-What an Orchestra!!!
A Beautiful Bilingual Music

By clicking on the above link, you can enjoy a beautiful song performed by Iranian singer, Shahkar Bineshpajooh, and a Spanish singer. It is interesting to note that the Iranian male singer sings in Spanish and the Spanish female singer sings in Persian (Farsi). This is a fantastic duet. The Vienna Philharmonic Orchestra and Yerevan Symphony Orchestra play the music.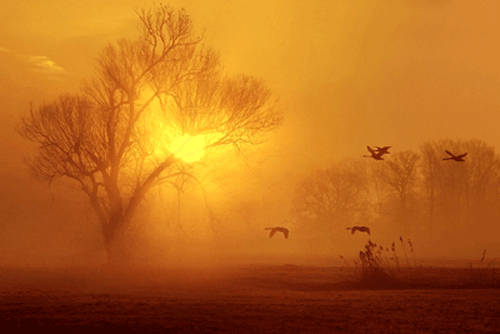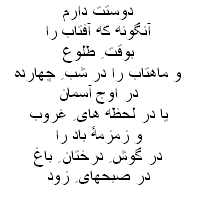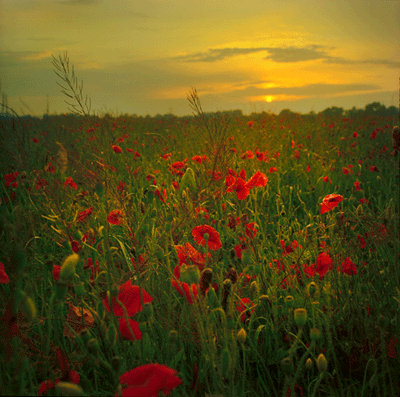 Mastaan Group in concert - so amazing

Ahmad Batebi in Northern California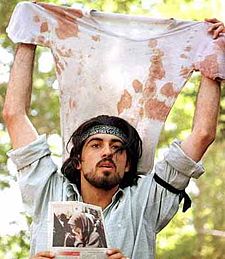 Sunday, October 12th
3-6 P.M.
1700 S. Elcamino Real,
San Mateo, CA 94402
(650) 207-3200
-------
Sunday October 19th
4-7 P.M.
Dwenell Hall, Room 145
Berkeley, CA
(510) 499-6966
----------
Friday October 24th
7-10 P.M.
Carmichael Library
5605 Marconi Ave, Carmichael, 95608
Sacramento, CA
(916) 784-8512