There Will Be War
Reza Kahlili
A former CIA agent
Forbes.com
Last week, Iran's opposition leaders Mir-Hossein Mousavi and Mehdi Karoubi canceled anti-government demonstrations timed to commemorate the anniversary of last year's disputed presidential election. Secretary of the State Hillary Clinton called the cancellation "regrettable," but missed the larger point. The reform these two men offer is not what the majority of Iranians want: They want an end to the current Islamic regime.



BP Dilema
The Biggest Racket in the History of the World
By: Bahman Batmanghelidj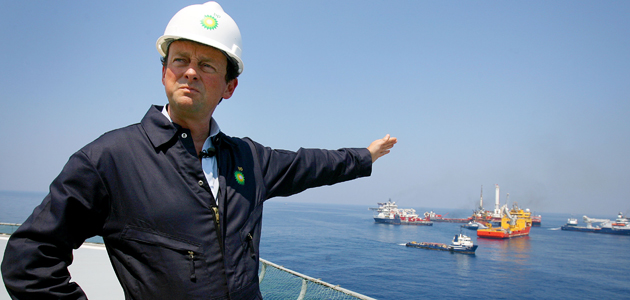 And here is an article in Newsweek confirming the points in the Mr. Batmanghelidj's monograph which, many years ago, predicted the behavior of some oil companies.
Newsweek:What Not to Say When Your Company Is Ruining



Web of Shell Companies Veils Trade by Iran's Ships
By JO BECKER
NYTimes
On Jan. 24, 2009, a rusting freighter flying a Hong Kong flag dropped anchor in the South African port of Durban. The stop was not on the ship's customary route, and it stayed only an hour, just long enough to pick up its clandestine cargo: a Bladerunner 51 speedboat that could be armed with torpedoes and used as a fast-attack craft in the Persian Gulf.