Sunset at the North Pole with the moon at its closest point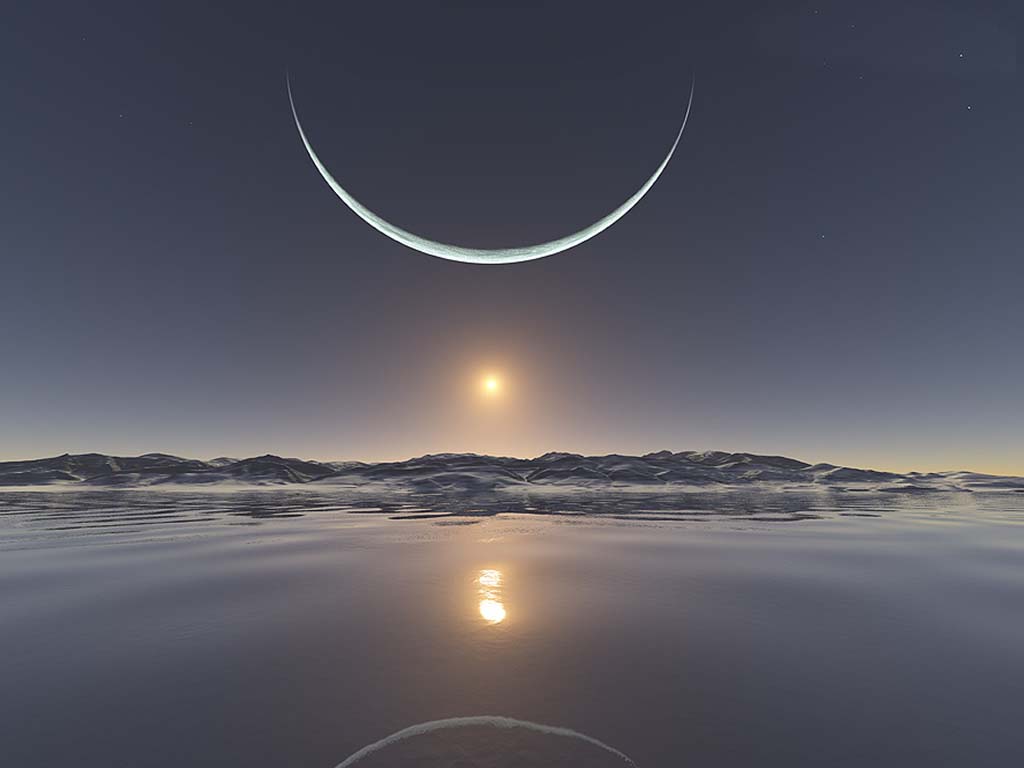 Lisa Marie Presley confirms wedding to guitarist and music producer Michael Lockwood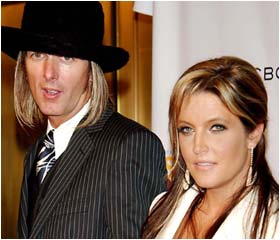 'Barkus' Mardi Gras dog parade in New Orleans

'cow parade' representing 25 nations of EU on show in Shanghai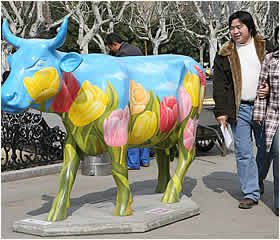 Russian pair Navka and Kostomarov perform in Free Dance event during Winter Olympics in Turin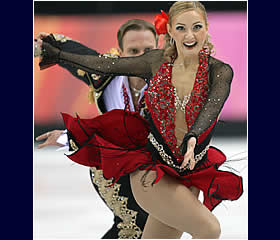 At least 40 killed and nearly 30 injured when the roof of a market collapses in Moscow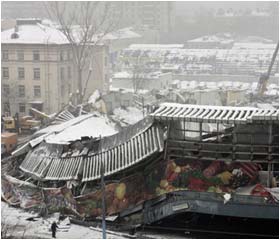 Jaws author Peter Benchley dies

Peter Benchley had a lifelong fascination with the sea
US author Peter Benchley, whose novel Jaws was made into one of Hollywood's most famous films, has died aged 65.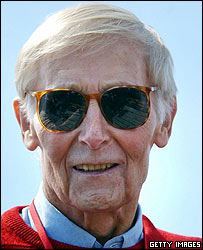 He died of complications from pulmonary fibrosis, a progressive scarring of the lungs he had been diagnosed with last autumn, son-in-law Chris Turner said. "It was peaceful," Mr Turner added, saying that the writer's wife Wendy and other family members were by his side. A Harvard graduate, raised in New York City, he was once a speechwriter for President Lyndon B Johnson.
He also worked as a journalist before becoming a novelist and publishing Jaws in 1974. Mr Benchley, who lived in Princeton, New Jersey, and had two grown-up children, said he had been interested in sharks since his childhood days spent on the island of Nantucket off Massachusetts. His novel, about a great white shark that terrorises a town off Long Island, sold more than 20 million copies.
He made a cameo appearance as a reporter in the 1975 film of his book directed by Steven Spielberg. An avid environmentalist and diver, his lifelong fascination with the sea also continued with other books such as The Deep and The Island. Despite writing books about the terrors of the deep, Mr Benchley wrote that he had "never been hurt by a sea creature, except for jellyfish and sea urchins. "If you're careful, you don't have to worry about being attacked by sea creatures," he wrote on his website.
http://news.bbc.co.uk/1/hi/world/americas/4707576.stm

Athina Onassis, turns 21
Athina and her handsome beau out and about during a trip to Rome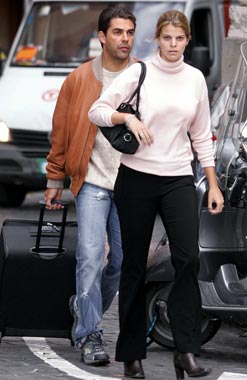 Scott Reisfield, grand nephew of Greta Garbo, at opening of 'Portraits from her Private Collection' in Frankfurt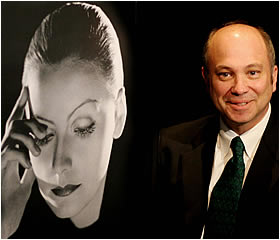 iraqi officials try to contain spread of bird flu that has already cost two lives

Russian President Vladimir Putin visits Spanish royals at Madrid's Zarzuela Palace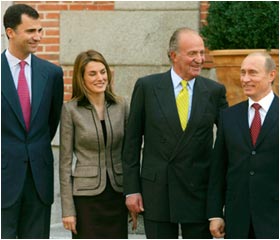 Sophia Loren helps carry the Olympic flag out onto the main stage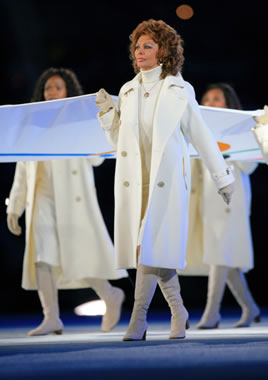 Valentine's love and kisses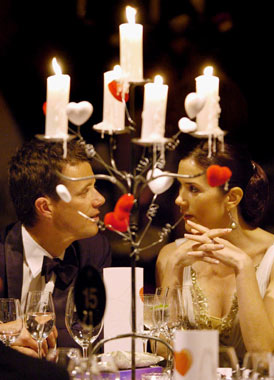 With Valentine's Day just around the corner, we take a look at royalty's most romantic couples. Above, Denmark's future king and queen, Frederik and Mary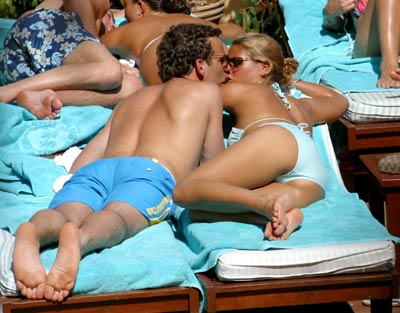 While enjoying the sizzling heat of Marbella, Princess Madeleine of Sweden gets close to boyfriend Jonas Bergstrom

A portrait of first American president George Washington by artist George Willson Peale is expected to fetch a record $10m (£5.7m) at auction. The painting, signed and dated 1779, is one of eight full-length portraits of the American revolutionary by Peale, and the only one privately owned.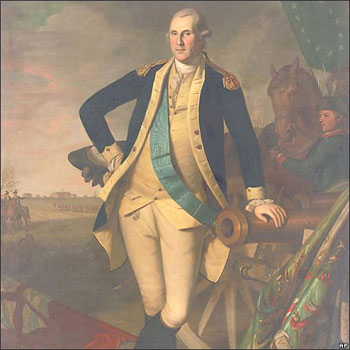 At least 345 pilgrims killed after stampede during stone-throwing ritual of the Hajj pilgrimage in Saudi Arabia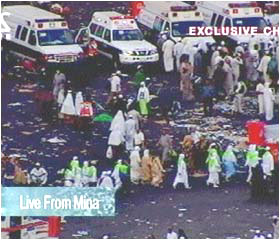 ---
Men's Fashion
Agnes B. - Givenchy - Ungaro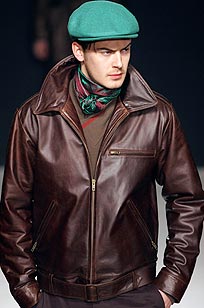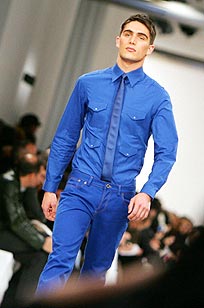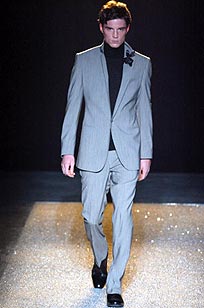 Haute Couture
Pucci - Armani - Le Perla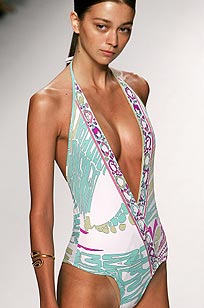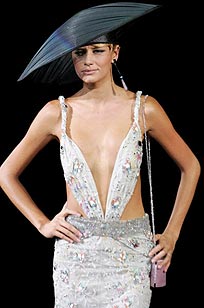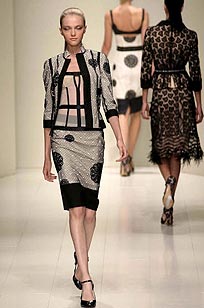 Missoni - Moschino - Barocco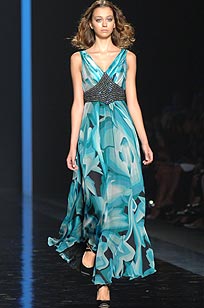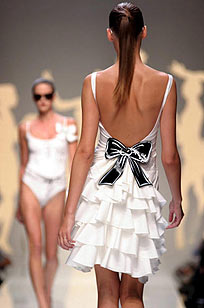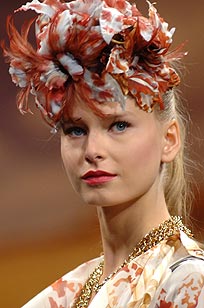 Versace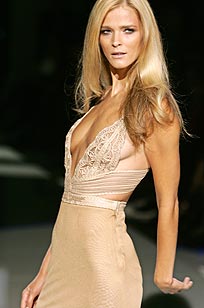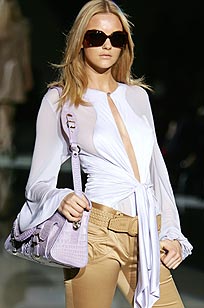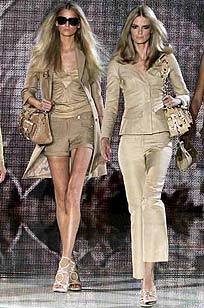 ----------------------------------------
Some of the information/pictures have been taken from Hello Magazine
www.hellomagazine.com