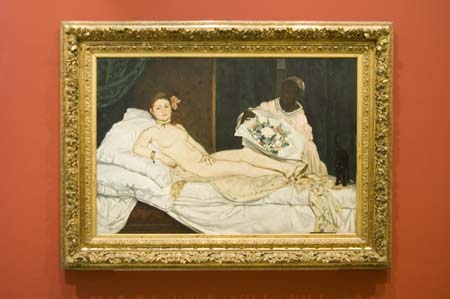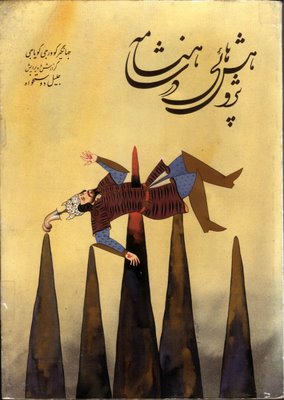 More Links
Kamran Amid, a talented artist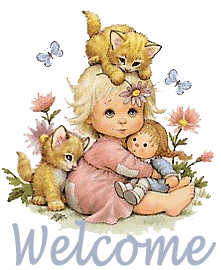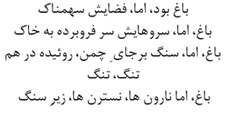 ---
LETTER BY Reza PAHLAVI to KOFI ANNAN IN REGARD TO POLITICAL PRISONERS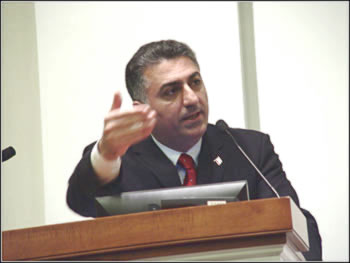 ---
Miraas-e Mashrooteh Baraay-e Maa Chist?
An interview with Darush Homayoun
By: BBC

---
Har Anke Baad Bekaarad, Benaachaar Toufan Dero Khaahad Kard
By: Leila Majed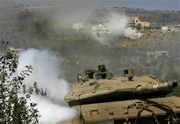 ---
Dar haashieh 100 saalegi Jonbesh-e Mashrooteh
Enghelaab-e Mashrooteh dar khaaterat-e Heidar Khan Amou Oghli
By: Pooya Pooyaee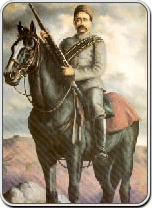 ---
Payam-e Shahbanoo Farah be monasebat-e saalrooz-e dargozasht-e Reza Shah va Mohammad Reza Shah-e Pahlavi
5 Mordad 1385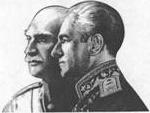 ---
Risheh-haay-e Iran Setizi-e Paan Torkist-haa
By: Ali Izadsetaa
Mas'aley-e Azarbayejaan Yaa Mas'aleh Saazi Baraay-e Azarbayejan?!
Pasokh-e Dr. Doostkhah be Dr. Baraheni

Zaban-e Faarsi Yaa "Melat-e Fars?"
By: Mohammad Jalali
Sent by: Shahrokh

A poem by this same author: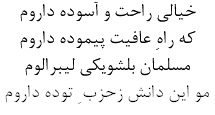 ---
Free our innocent people from your bloody dungeons!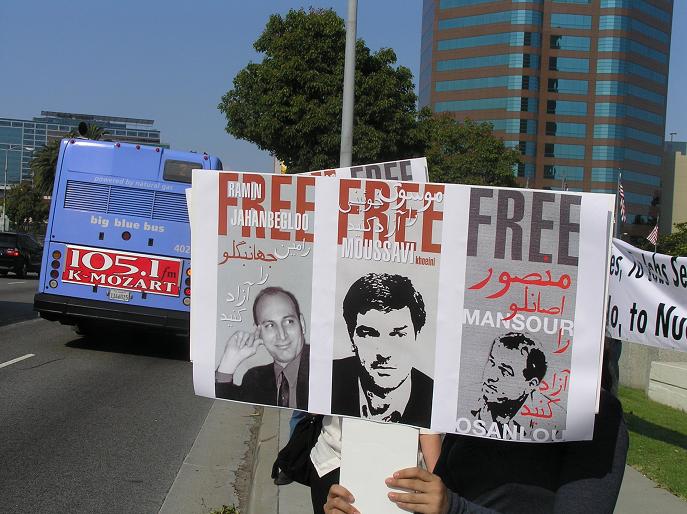 ---
Nonviolence and Democratic Governance
By: Dr. Ramin Jahanbegloo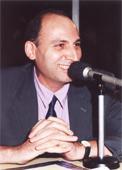 The past half –century has witnessed an unprecedented flowering of nonviolent experiences around the globe. In many areas of the world, such as Latin America and Asia, where armed struggle was once seen as the only path to freedom, nonviolent campaigns are now considered as institutionalized methods of struggle for democratic invention and democratic governance.
Baazi-e Iran/Mexic, Ayene-y-e Iran-e Konooni
Sent by: Amil Imani
Sarnevesht-e Mortazavi Sarnevesht-e Rahbar va rofaghaayash
By: Kourosh Golnaam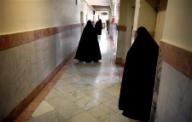 TEHRAN (Reuters) - Iran opened the large steel doors of its notorious Evin prison to journalists on Tuesday, showing off spruced-up women's cells and a well-equipped clinic in a move aimed at countering criticism about poor conditions.
---
---
Remembering: Three great generals (from left): Neshat, Badrei and Rahimi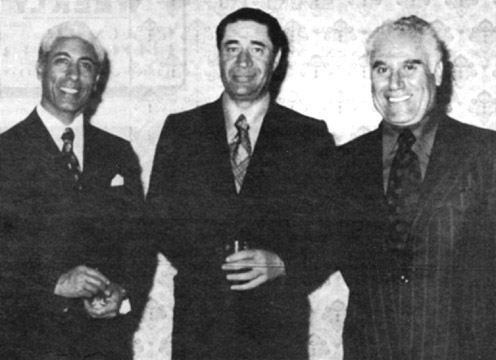 Remembering: Beh Yaad-e Freidoon Farrokhzad Dar Saalrooz-e Margash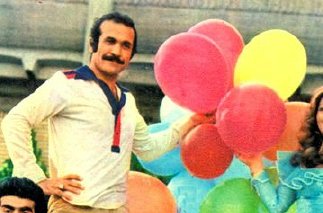 ---
---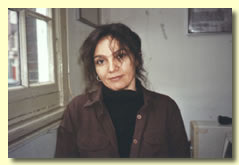 Parisa Damandan is an Iranian photographer who has surprised the Dutch public twice before with eyecatching exhibitions, one about Polish refugees that fled to Iran during World War II, and one about unveiled women in the days of traditional Persia. Anyone that has visited the exhibitions can see that Parisa has a knack of finding 'gold' (and knows it).
---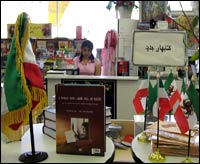 Perhaps nowhere is the standoff over Iran's nuclear enrichment program followed more closely than in Los Angeles' Iranian-American community. Known as Tehrangeles, it's the biggest community of Iranians outside Iran.
---
Can't call this "Profiling":
Interesting point of view

---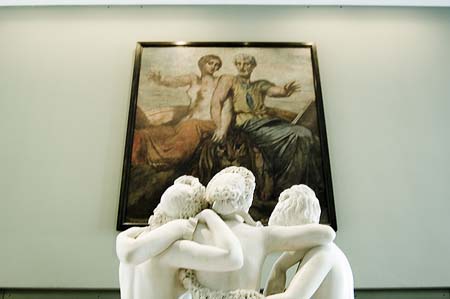 ---
Parsian, trajedy-e soghoot-e yek emperatoori
VOAnews

Music Prodigy Vahid Khadem-Missagh
a violonist prodigy congradulated by the greatest violonists such as Yehudi Menhuhin or Pierre Boulez.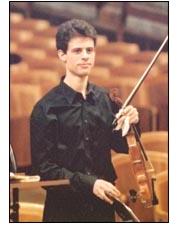 Concert trips have taken him around Austria and to England, France, Germany, Greece, Italy, Israel, Switzerland, Portugal, Spain, and Japan with Radio- and TV recordings. Performances as soloist with the Nagoya Philharmonic Orchestra, the Tonkuenstler Symphony Orchestra, the Wiener Kammerorchester, the Academia Allegro Vivo, in Vienna's Musikverein, Konzerthaus and Brucknerhaus Linz.

---
---
Darius Kadivar's Corner
Paris Report

About the Author: Darius KADIVAR is a freelance journalist born to an Iranian father and French mother. He works and lives in France.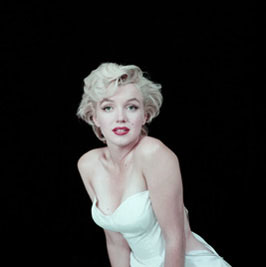 80th birthday!
---
---
Sport
WIMBLEDON, England (AP) -- Andre Agassi's voice wavered and his eyes welled up. After years of dealing with injuries, after months of contemplation, he finally spoke the words he knew he had to, at the place he knew he had to.
Turning what was expected to be a routine pre-Wimbledon news conference into something significant, Agassi announced Saturday he will retire after this year's U.S. Open, leaving tennis after two decades during which he collected a career Grand Slam and morphed from an "Image Is Everything" youngster to elder statesman.
---

---
Copyright © Shirin Tabibzadeh, Cupertino, 2000 -2005
Rozanehmagazine is not responsible for the opinion expressed throughout its pages
and/or the content of the Sites to which it is linked.
'You are the sun of Islam, shining on the universe!" This is how Muhammad Khatami, the mullah who was president of Iran until last year, described Hezbollah last week.

The red warning flags have been flying high far too long. Since the emergence of the Islamic Republic inside Iran there has been nothing but turbulence throughout the world and since its inception it has had time to propagate and mastermind some of the most evil deeds.

Lebanon burning, but is it about Iran really?
Jul 18, 2006
AP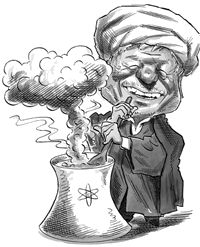 The sudden, shocking flareup of Mideast violence may really be underneath all about Iran. And it's not just Israel, but also the United States and even some Arab countries, who hope the Islamic regime and friends like Syria suffer a big blow.

Thank You Israel
Jul 18, 2006
By Brigitte Gabriel, Lebanese Foundation for Peace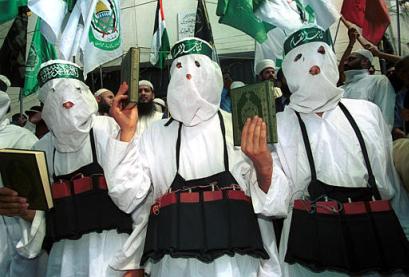 For the millions of Christian Lebanese, driven out of our homeland, "Thank you Israel," is the sentiment echoing from around the world. The Lebanese Foundation for Peace, an international group of Lebanese Christians, made the following statement in a press release to Israeli Prime Minister Ehud Olmert concerning the latest Israeli attacks against Hezbollah


Conservative Anger Grows Over Bush's Foreign Policy
By Michael Abramowitz
Washington Post

At a moment when his conservative coalition is already under strain over domestic policy, President Bush is facing a new and swiftly building backlash on the right over his handling of foreign affairs.

After Hamas kidnapped 19-year-old Cpl. Gilad Shalit on June 25, Israeli forces launched an assault on Gaza to win his release. Arab condemnation was swift. Saudi Arabia's pro-government al-Jazira daily called Israel "a society of terrorists."

Hezbollah, arab-muslim terrorists to move kidnapped Israelis to Iran



Israel's warning that Hezbollah wanted to take the two soldiers to its ally, Iran, raised the daunting prospect of a further internationalisation of the crisis. Israeli Foreign Ministry spokesman Mark Regev did not say what the source of the information was. Iran's Foreign Ministry denied on Thursday Israeli suggestions
Jul 13, 2006, 13:39

Iran's mullahs declare support for Palestinian terrorists

Iran's top national security official Ali Larijani has met with Palestinian terrorist groups to voice the Islamic republic's "decisive support" for their battle against Israel, state media said Thursday.

Islamic Dungeon of Iran warns EU

Mullahs of Iran told the European Union not to interfere over the detention of Ramin Jahanbegloo, a bi-national Canadian-Iranian academic arrested on spying charges in May.

Iran's mullahs not to retreat from nuclear

Iranian arab-parast president Mahmoud Ahmadinejad said on Tuesday that his country would not back down its right to continue nuclear fuel cycle work.


Iran: Tentative Moves toward a Broad Anti-Regime Platform

Amir Taheri
Since the election of President Mahmoud Ahmadinejad last summer, efforts have been made to bring together opponents of the Islamic republic with a plan for action on specific issues. It now seems that those efforts have met with some success, enabling the opposition to coordinate tactics against the Ahamdinejad administration


Goodbye to all that Iranian 'Opposition'

Reza Bayegan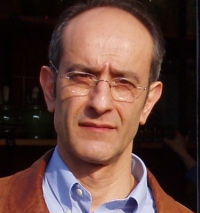 As soon as the U.S. administration seems to be talking tough to the mullahs, these Iranians smell the aroma of their dream food coming from the Pentagon kitchen and begin salivating. They crawl out of their holes, bounce on their feet and jockey for the best seats on the gravy train.

Iran: Tentative Moves toward a Broad Anti-Regime Platform

Amir Taheri
Since the election of President Mahmoud Ahmadinejad last summer, efforts have been made to bring together opponents of the Islamic republic with a plan for action on specific issues. It now seems that those efforts have met with some success, enabling the opposition to coordinate tactics against the Ahamdinejad administration.

Iran: U.S. must block bid to seize artifacts
BY NASSER KARIMI ASSOCIATED PRESS


TEHRAN, Iran-- A legal battle over ancient Persian artifacts has the Iranian government asking for Washington to intervene and the University of Chicago defending the Islamic regime in court.

A Prisoner's Desperate Hope, and Brave Words
Macleans
Luiza Ch. Savage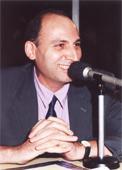 Two months have passed since the Iranian-Canadian philosopher Ramin Jahanbegloo was locked in Tehran's notorious Evin prison, where Canadian photojournalist Zahra Kazemi was beaten to death in 2003. And Canada is making so little headway in securing his release that his advocates are turning to India, Bangladesh and Tibet for help.

The Bible says it is more difficult for a rich man to enter the kingdom of heaven than a camel pass through the eye of the needle. It may indeed be most difficult for a rich person to enter the kingdom of heaven. Yet, the Bible does not say it is impossible. Hence, there must ways of overcoming the difficulty.

Ministers Warned of Terrorism Threat From Iran
June 29, 2006
Guardian
Press Association
The intelligence agencies have warned ministers that Iran could launch terrorist attacks against British targets if the row over its controversial nuclear programme escalates, it was disclosed today.

Iran: Authorities should exercise restraint in policing Babek Castle gathering and address human rights violations against Iranian Azeri Turks

As the annual Babek Castle cultural gathering of Iranian Azeri Turks approaches on 30 June 2006, Amnesty International is urging the Iranian authorities to exercise restraint while policing the gathering. In addition, it is calling on the authorities urgently to address increasing human rights violations being committed by Iranian security forces and others against members of Iran's Azeri Turkish minority (who sometimes refer to themselves as Iranian Azerbaijanis).


Shah's Son Urges Action on Iran
May 30, 2006
Reuters
today.reuters.co.uk
POTOMAC, Maryland -- The exiled son of Iran's late shah on Monday called on the Bush administration to put action before rhetoric in ousting Tehran's Islamic regime, which he said has long been the source of global instability.